Are You Buying?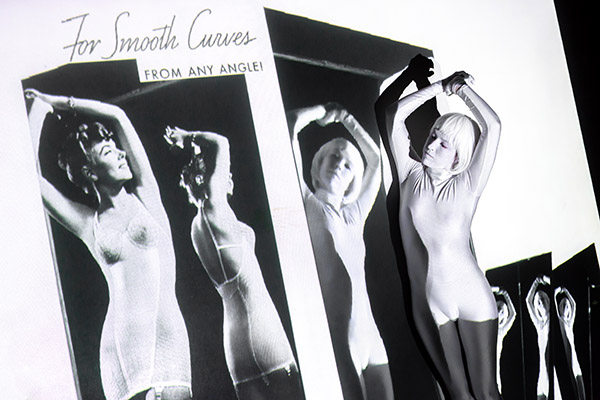 Are You Buying?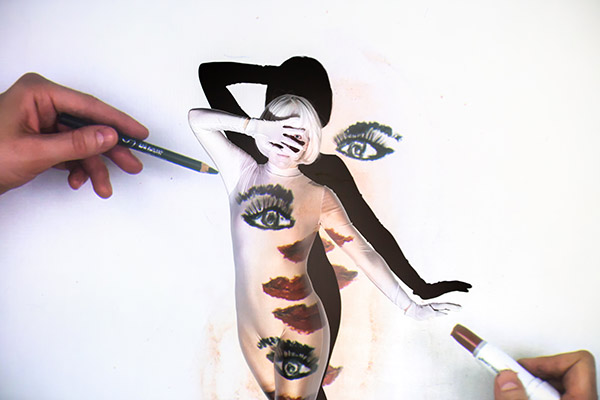 Are You Buying?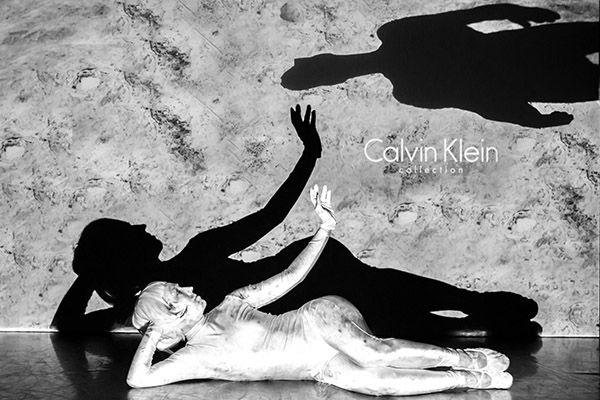 Are You Buying?
Are You Buying?
Are You Buying?
In this new theatrical dance performance taking place in a Downtown Crossing storefront, a fashion mannequin dreams she has it all, traveling back in time through fashion and beauty advertisements from the 1920s to today. Initially thrilled to constantly reinvent herself, she ultimately realizes she's caught in a loop of desire and dissatisfaction, chasing an ever-shifting beauty ideal.
Wednesday, September 12, through Saturday, September 15
6 – 8:30pm each night
349 Washington Street, Boston
Free and open to the public.
Are You Buying? is supported in part by the Boston Foundation's Next Steps for Boston Dance grant, the Downtown Crossing Business Improvement District (BID), and LuminArtz. Early research and development was funded by a Boston Foundation Live Arts Boston (LAB) grant and supported by Boston CyberArts.
Photos by Melissa Blackall.